The First Colony on The Moon
Become the first Colonizer of the Moon with Strategy Blockchain NFT game, and together with us harvest helium3 and other minerals….
The WAX Cloud Wallet is a lightweight and easy-to-use wallet account that you can use directly in your browser to hold and view your WAX NFTs.
Anchor is a security and privacy-focused open-source digital wallet for all EOSIO-based networks It has indispensable elements such as Security, Private, and Integrations on EOSIO networks
Buy and Open Pack with NFT
What is AtomicHub? AtomicHub is an interface for the NFT standard Atomic Assets that we developed. … AtomicHub is split into an Explorer that lets you browse through all the AtomicAssets NFTs, a Marketplace where you can buy and sell your NFTs, a Trading section, and perhaps most excitingly an NFT Creator.
The MMHe3 collection in the First Phase of the game includes 32 different unique NFT Buildings, Machines, and Lands with 5 different rarities, each of them having its own unique attributes.
Max of supply all 100 Lands NFT
The first Colony on the Moon
The Moon is a sandbox to develop new technologies, exploit new and old resources and face new challenges in this frontier.
The moon day lasts 29 Earth days.
Together with Blockchain Technology, we have developed a platform that will allow you to build the first Moonbase.
Will you be one of the first colonizers that shall establish your future on the Moon?
Creating a Base on the moon will give you the possibility to mine the most precious resource which is Helium3.
Providing your colony with cheap and clean Fusion energy.
Now we are ready for the next great challenge of space exploration which will allow the development of a sustainable presence on the Moon and give an opportunity to go further.
Helium3 is the type of resource that has one neutron less than a typical helium4 which is used to blow balloons on earth. So whats is the deal about Helium3?
Imagine a powerful form of energy that doesn't produce any greenhouse gasses or any radioactive waste. That is Helium3. Clean, Pure, Powerful – Fusion Power!
Will you be the savior of humankind and show the way to interplanetary civilization?
31 August 2023 Terra Dark Energy drop
Dark Energy NFT 10 Packs Max Supply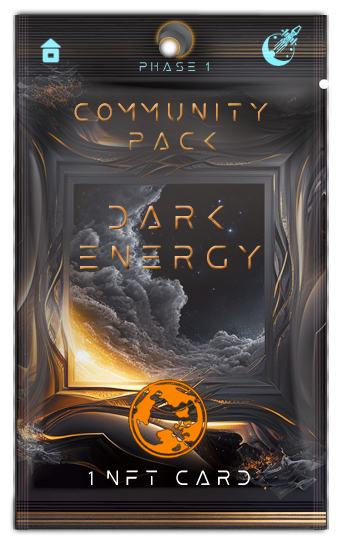 Dark Energy NFT 10 Packs Max Supply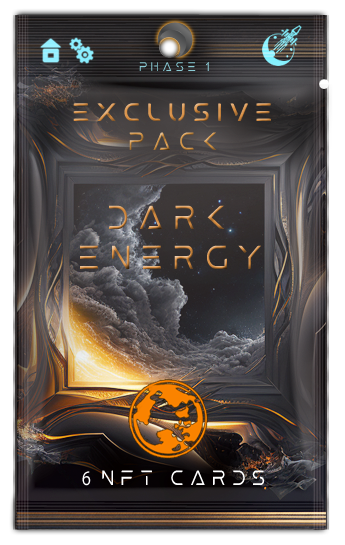 Play and Earn on The Moon
Free Drop introducing Play and Earn
Add 3 new Free PAE NFTs Crime Syndicate – 2 new Buildings and 1 new Machine Crime Syndicate – Not affiliated with the Corporation groupings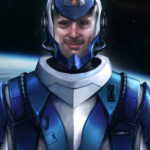 CEO/Founder
Jaroslaw Janicki
CEO/Project Manager
Tomasz Geza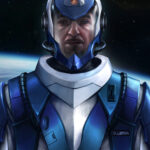 Support and Investor
Dawid Lidwa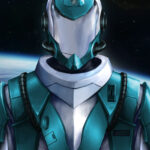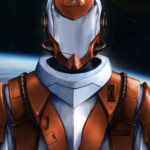 Blockchain Back End Dev
Classified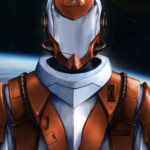 Blockchain Front End Dev
Classified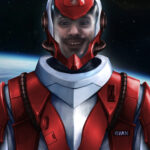 Social Media Manager
Ryan Pedlar